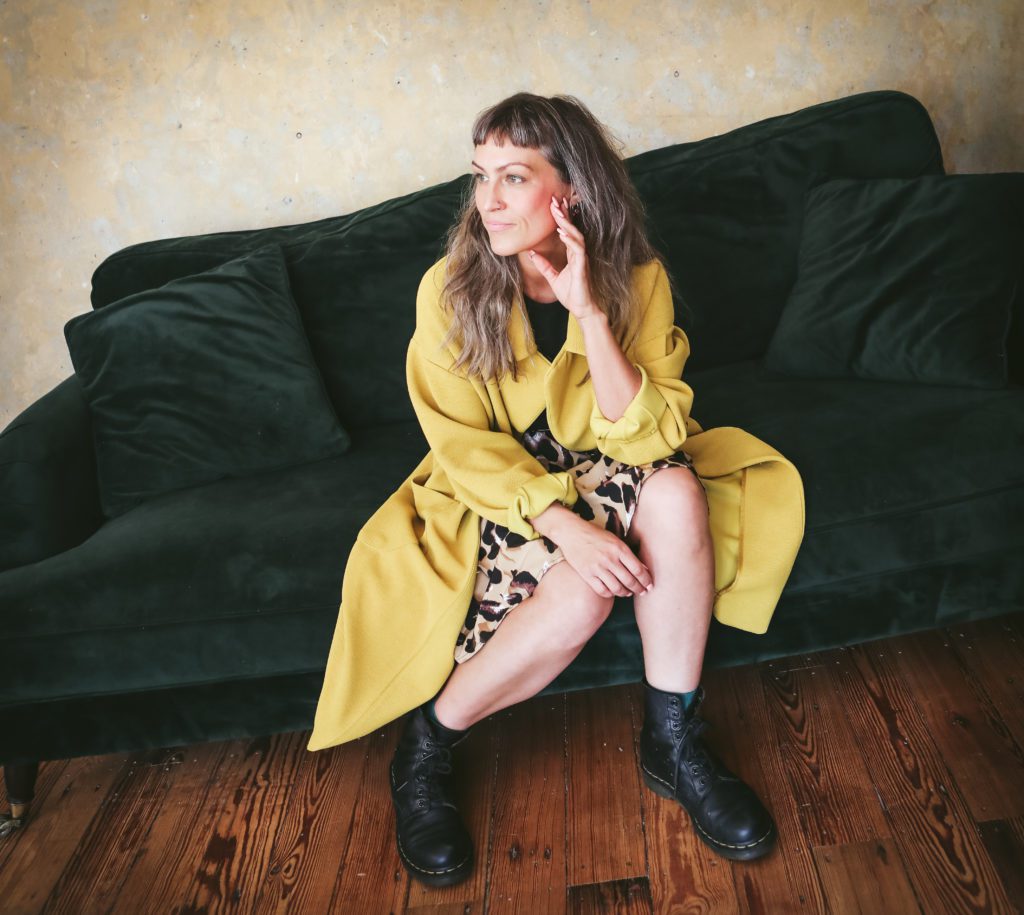 This was a shoot that had been postponed during the August heatwave, and we completed it in September.  My client Ange is working with her designer Lu at Libertine Design on her website, so we had a really good idea of what shots we needed to achieve.  
I always work closely with my clients on the full brand shoots to get really clear on what feel the images will have and what they need them for.  We collaborate on a workbook and moodboard to help with this.
We had also looked at colours and textures too and had the perfect backdrop to create these in the house we booked.  
I cant wait to see the finished website! xx