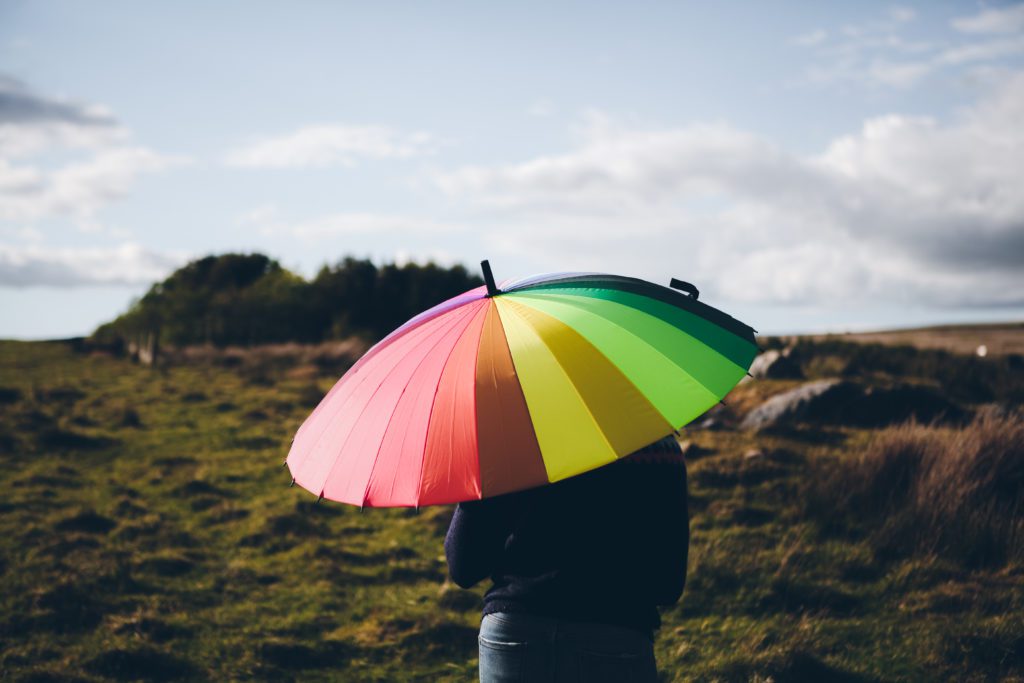 There are so many ways to use your brand colours to make your business immediately recognisable to potential or existing clients and as a brand photographer I am bound to say that one of the best ways is to include them in your brand photoshoot!! Keep reading for the three ways to use your brand colours in your images.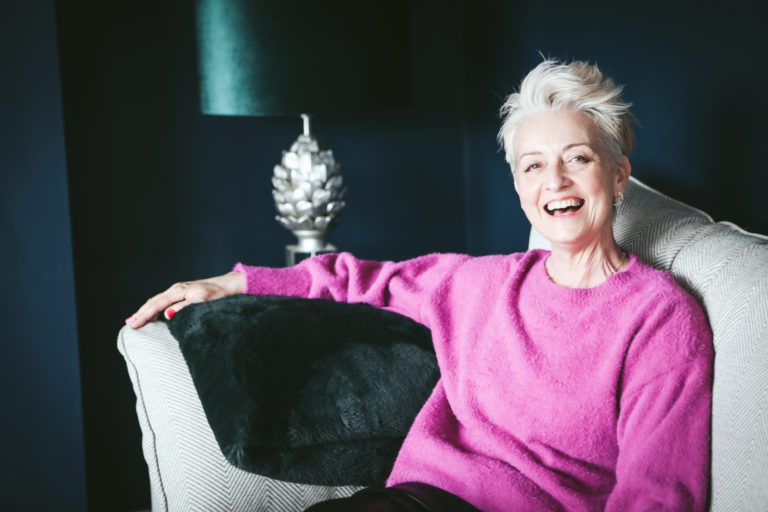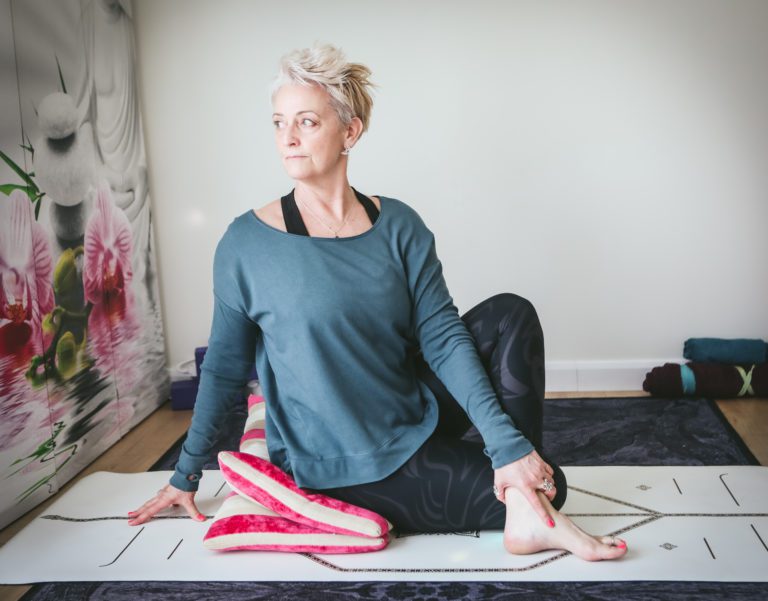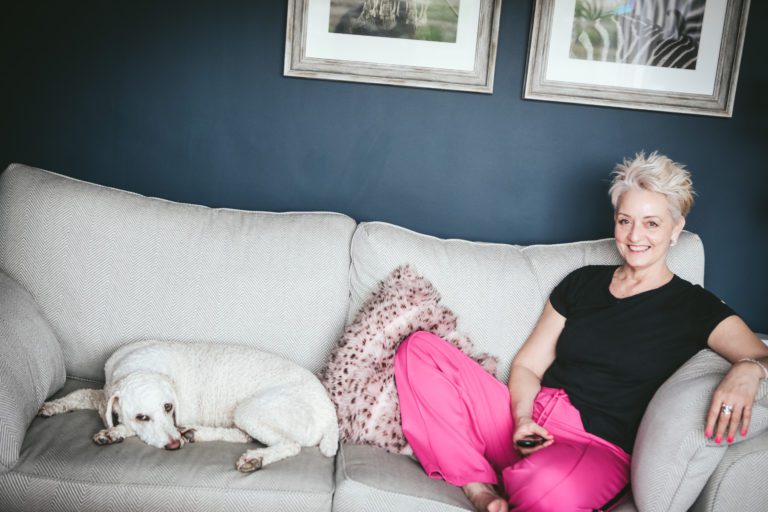 1. Outfits
When I worked with Heidi Burns of The Natural Painkiller, she focused on her outfits as a way to bring her brand colours in her shoot. As her business is multi-faceted using a number of different modalities to help clients ease emotional and physical pain, it was important to show Heidi in action in a few different ways. Notice the teal and bright pink that we brought in to the shots above?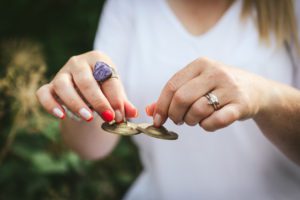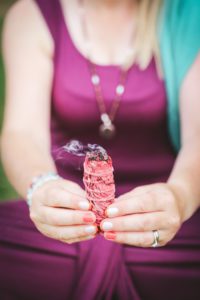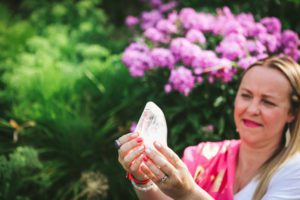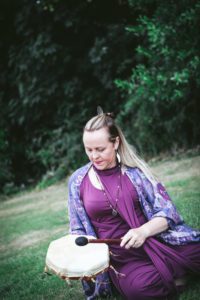 2. Props
Lisa Halliday uses lots of tools for her work and so it was important to feature some of them in her brand images. We kept the pops of colour in the shots with either the props themselves, jewellery or flowers etc.
3. Location
When it came to my shoot with client Alice from The Outside In in York, it was clear that plants needed to be in abundance, so her house was the perfect location, as thats where the love of bringing the outside in came from.