A few times a year, I hold a day of "mini brand shoots".  I book a gorgeous house for the day and call on the expertise of a hair and make up artist and block out back to back sessions with fab business owners!!  
Its a great opportunity to update your images if you have a new launch on the horizon, or need some seasonally relevant images.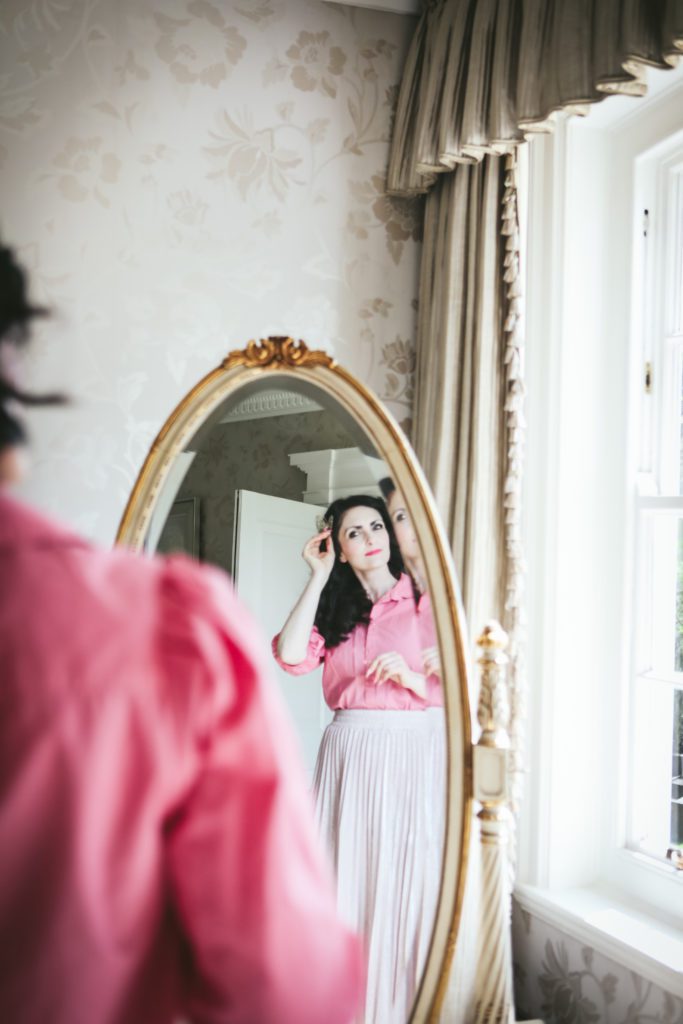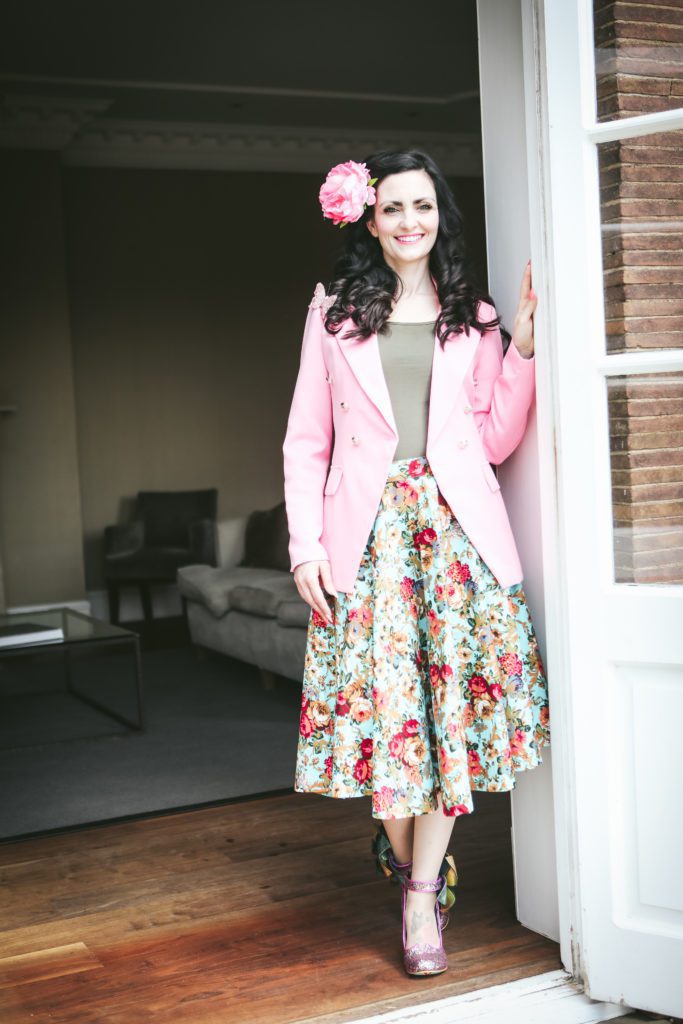 Before the shoot, we will have a chat about what you are looking for and how you plan to use the images so that we create a set of images that will really work hard for you and your business.
The shoot itself lasts 1 hour so we have plenty of time for a couple of outfit changes and the opportunity to use different locations in and around the house.
After the shoot, you will receive a link to your gallery of images to choose your favourites from.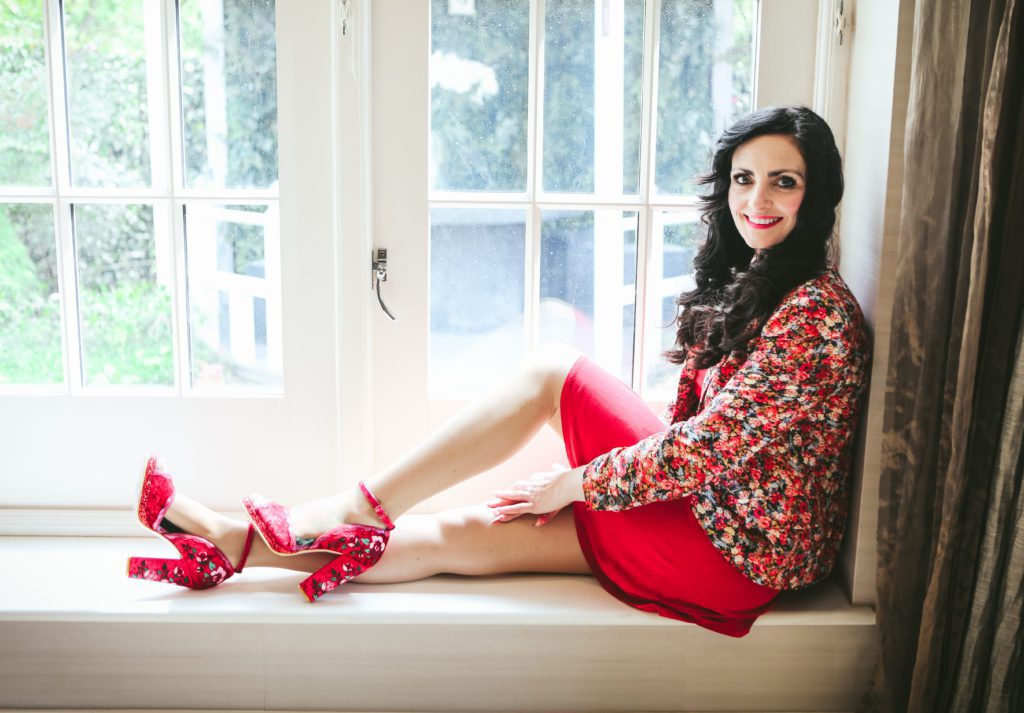 Whats included:
– Pre shoot zoom to chat about ideas
– One hour branding shoot
– Gallery of images to choose from
– 30 of your favourite images, edited, high resolution for you to download. 
Priced at £600
You also have the option of adding in hair and make-up with Lauren Poole. 
The next day is 24th January at Marston Lodge Granary in Yorkshire.  I have 2 places still available.  Let chat and see if this is for you? xx