In September I had the absolute privilege of spending a week in Tulum, Mexico with seven other business women.  We were all there on Niki Kinsella's  Feminine Energy Retreat to learn how to bring some of Niki's methods into our lives to support our businesses and lives in general.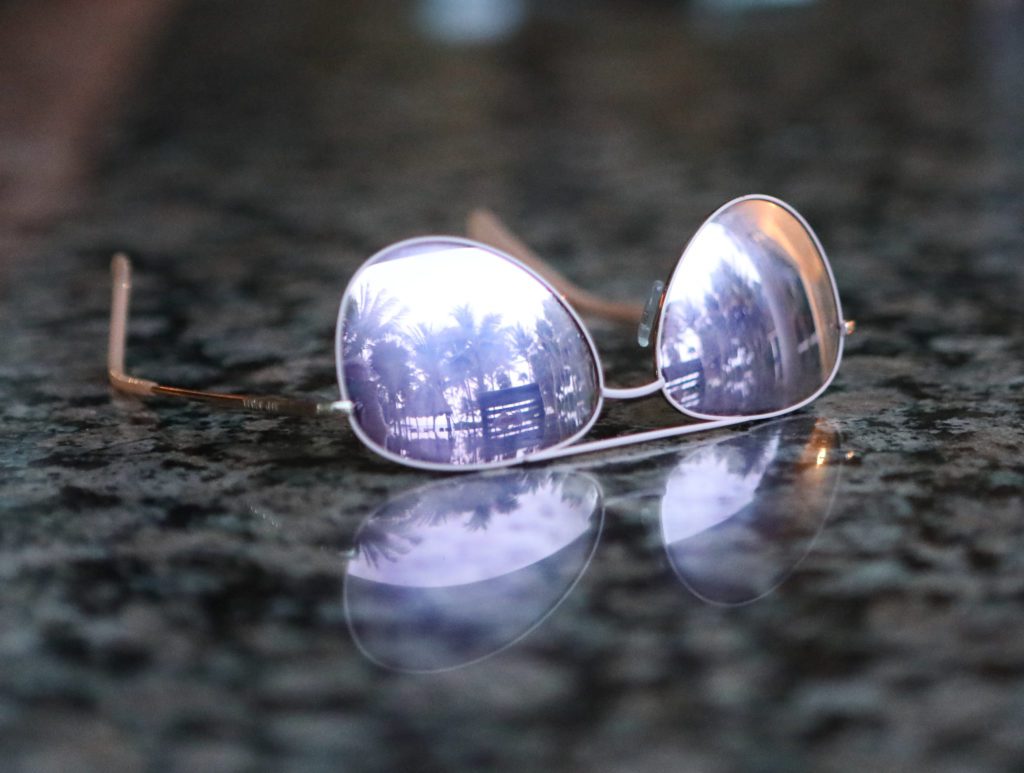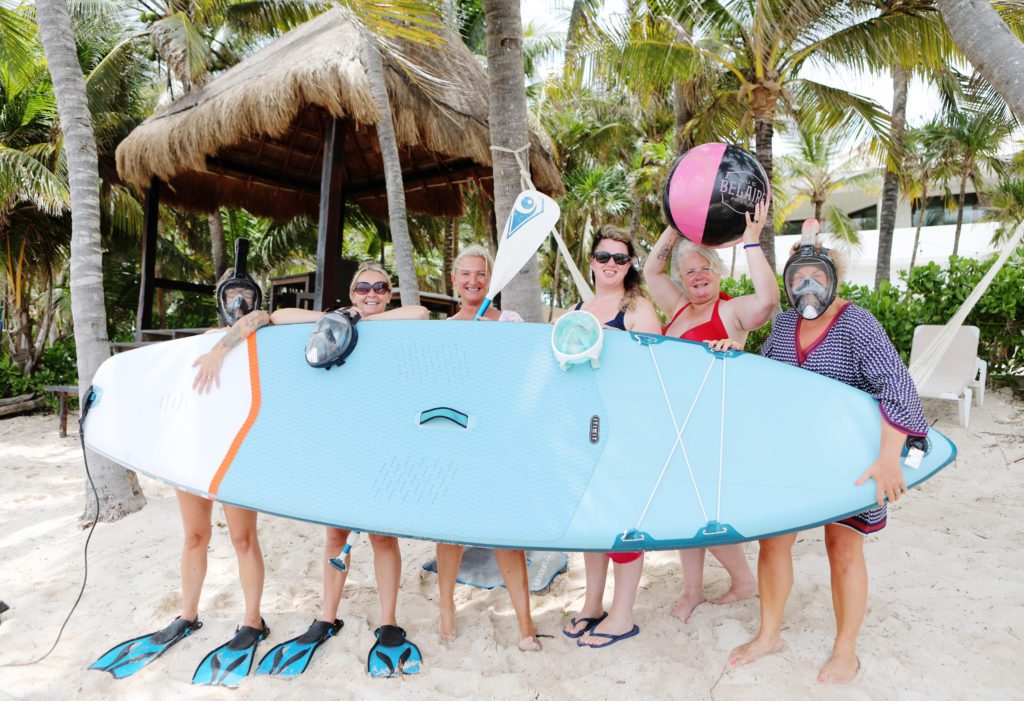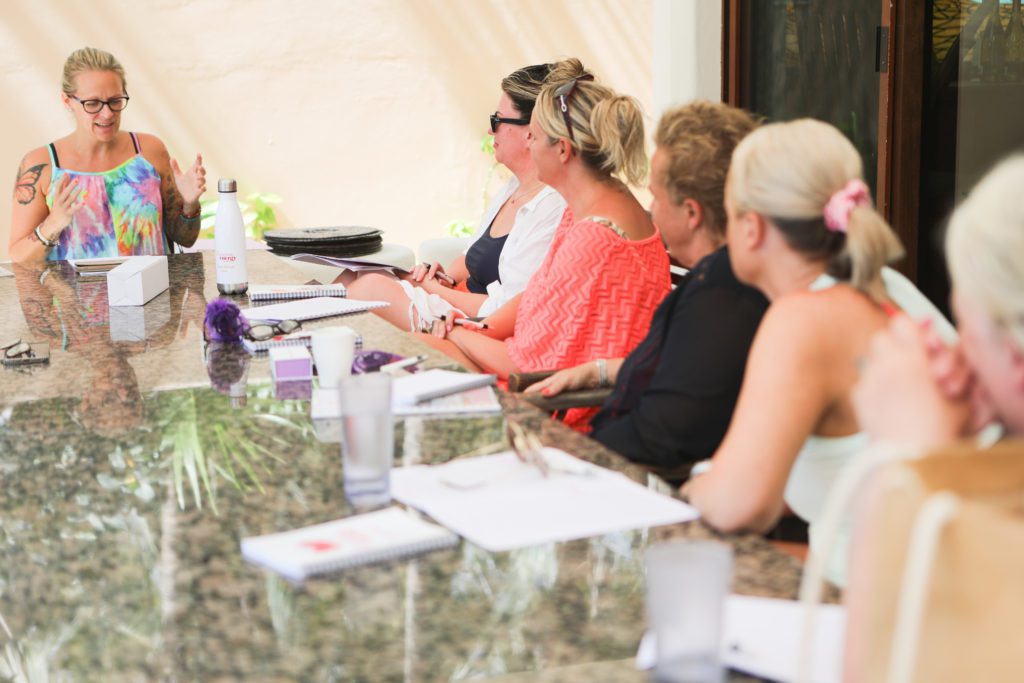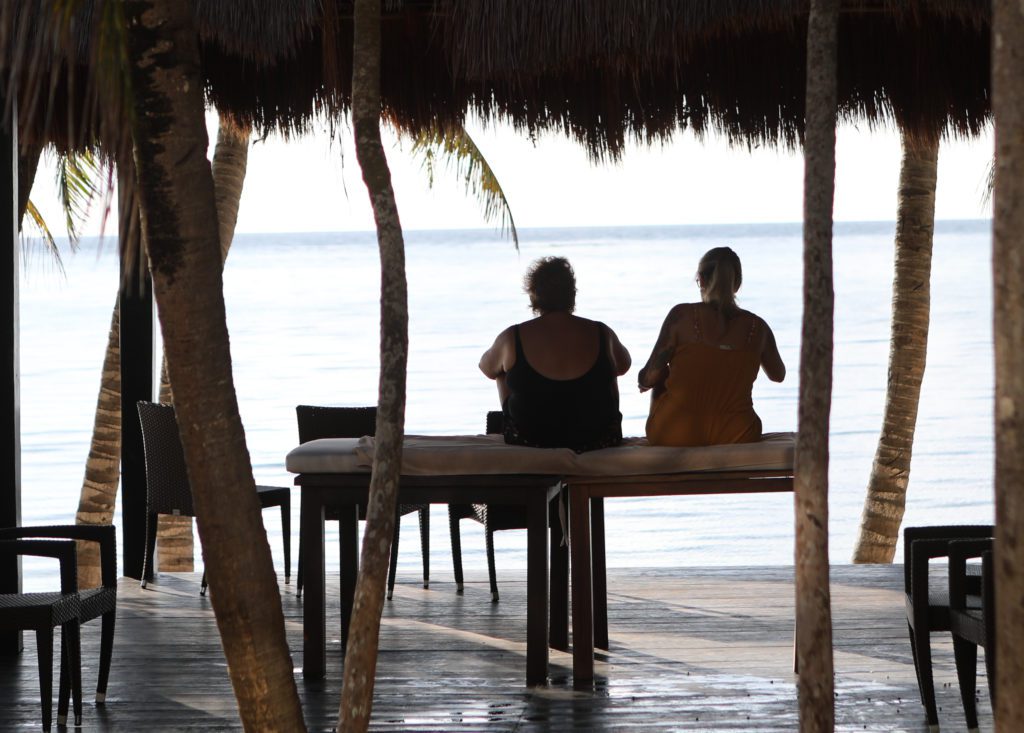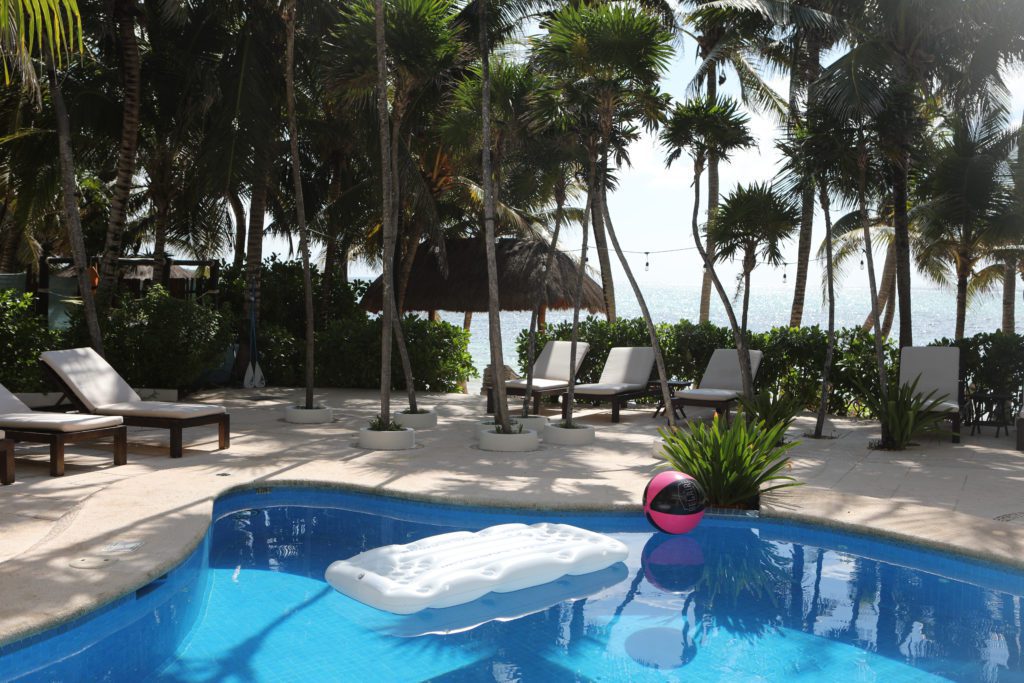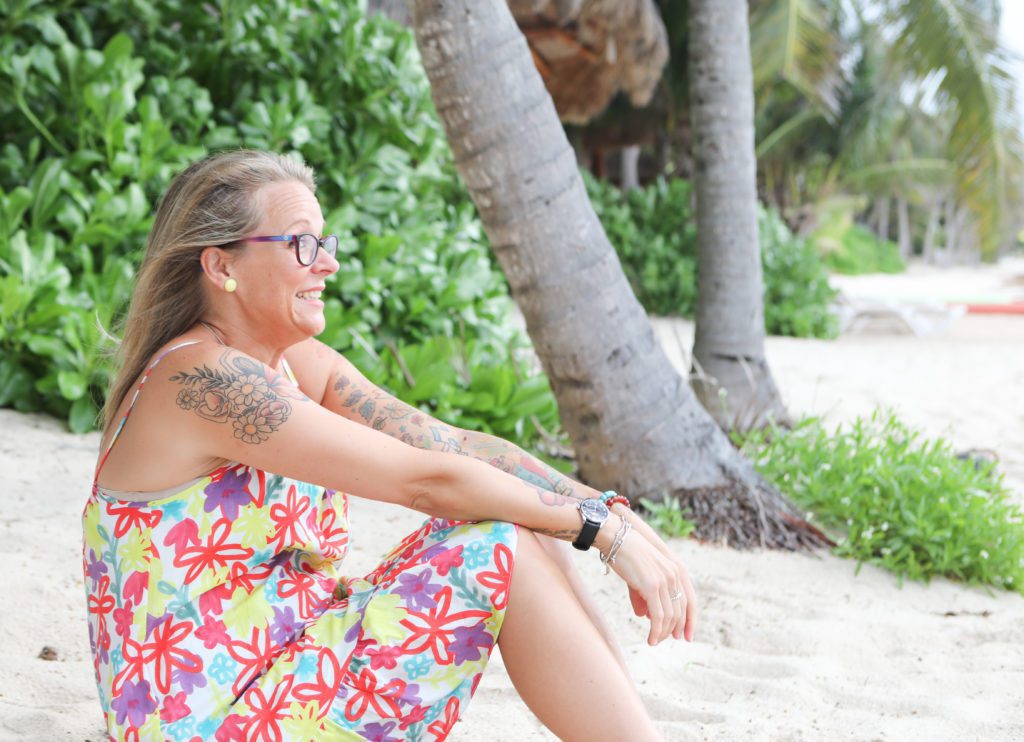 It sounds a bit dramatic – but I think it was life changing for every single one of us there – all for different reasons.  It took me about a week after I arrived home to even articulate what the retreat had been like…so for a week when I got asked "how was it?"  all I could say was "amazing…!".
One of the highlights of every day was sitting watching the sunrise with my housemates.  All meeting on the deck on the beach in darkness, chatting about every subject you could think of and watching the sky change colour.   It was seriously magical, and time we probably don't normally give to ourselves.   
I documented the week in images and did some brand shoots while I was there – who wouldn't want a brand shoot in Mexico in a beautiful villa by the sea?!  
We didn't all know each other when we met at the airport, but the connections made will be long lasting.
I can't wait for next year!! xx