Props are probably not the first thing you think of organising when you book to have some personal branding photography done, but are a great way to bring extra detail and personality to your images.
These items are perfect for those 'story telling shots', for showing the tools you use for your work, sharing the meaningful things you've collected, or showing your audience what you use, consume and/or love. Your props are a great way to naturally bring your unique style into to the images, and can also be a simple way to tie in your brand colours. If you have a strong colour palette, you can choose items that compliment it. If you have a specific style or look, you can show it off here!
The props you bring to your shoot can be things you'd interact with, or things that you just find lovely and beautiful. For example, on my shoot with author Nicola Morgan, purple is her favourite colour, so not only was this reflected in her choice of outfit, but also her notebooks, pens, her mug. Her workspace is full of inspirational books, awards she has won, props she uses when giving talks and her amazing writing treadmill (she writes whilst walking on a treadmill!)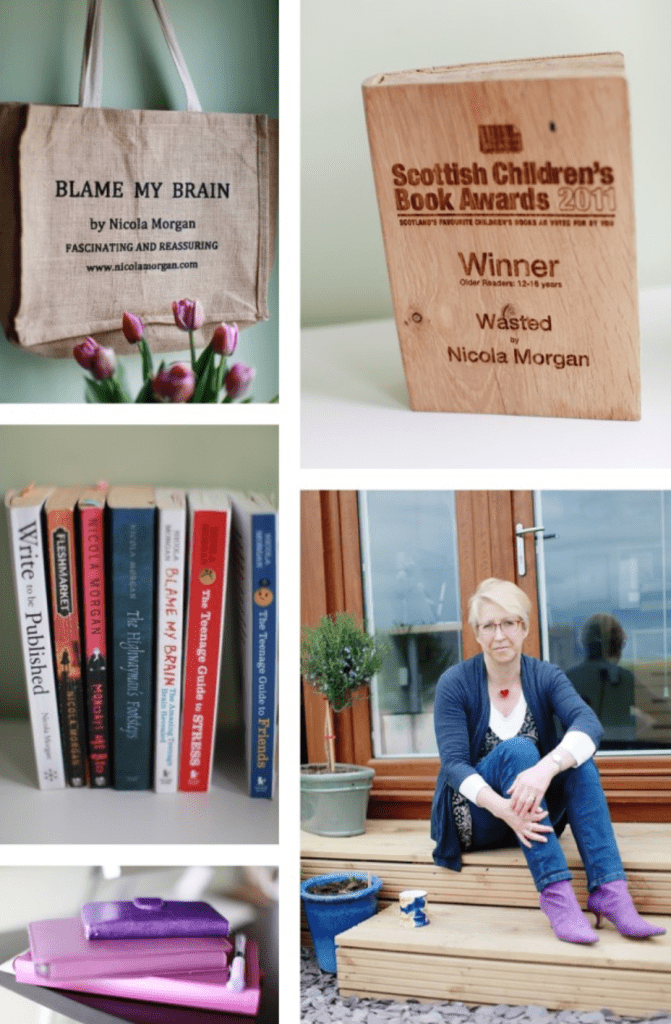 On my shoot with Jan, we showed her with some of her notebooks, her laptop, flowers, food and wine – all things she loves! Props could also apply to the art on your office walls, your favourite coffee cup, your glasses, the pet that sits at your feet while you work. They all say somethingablout you and tell a bit more of the story! The props you use can be captured alone as a 'still life' shot, or they could be captured in-use in your hands as a detail shot, or they could be a little feature in a photo of you, or simply somewhere in the background.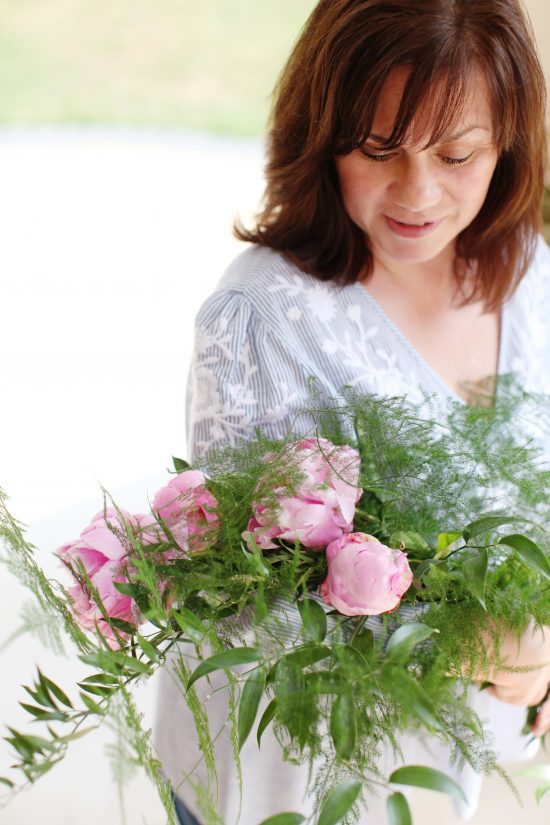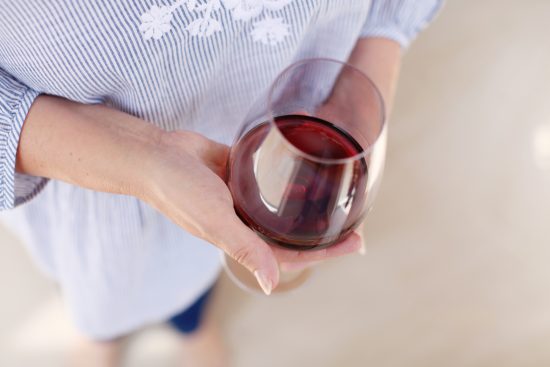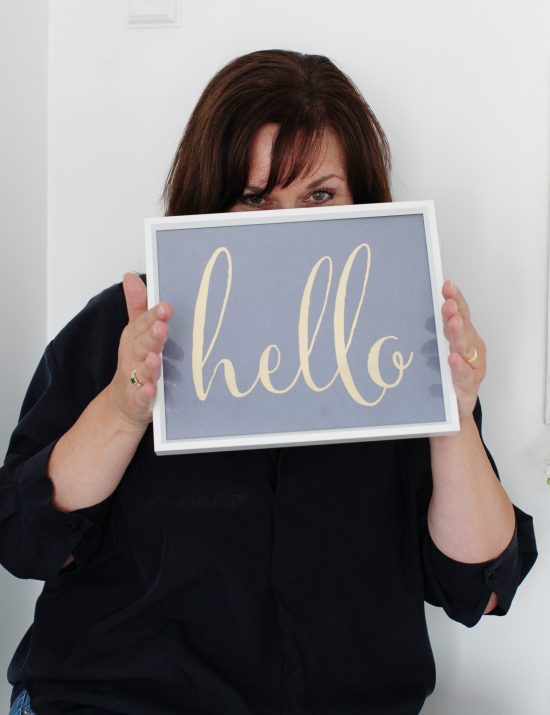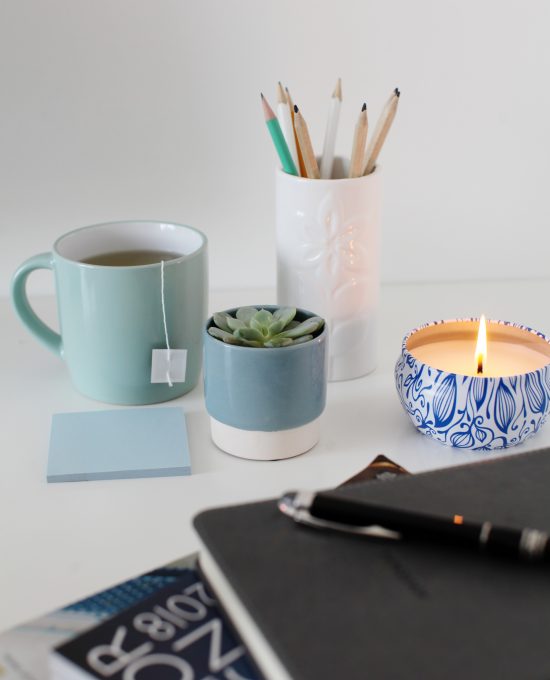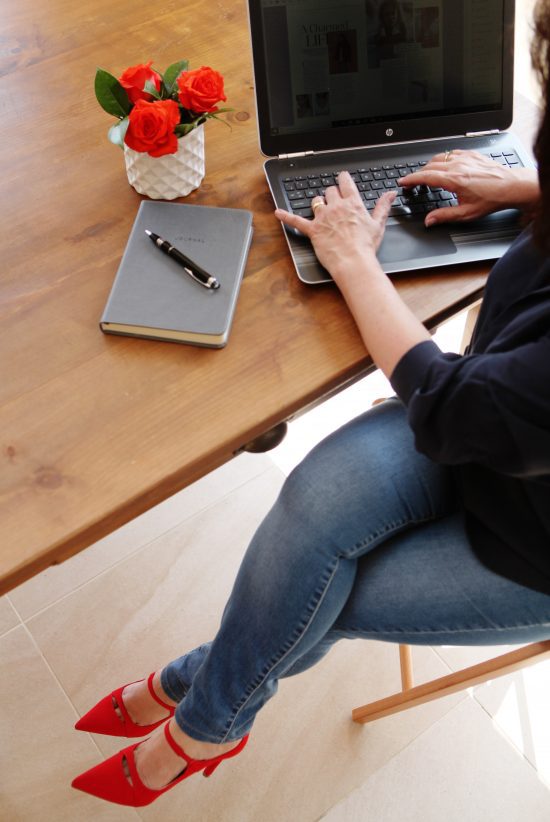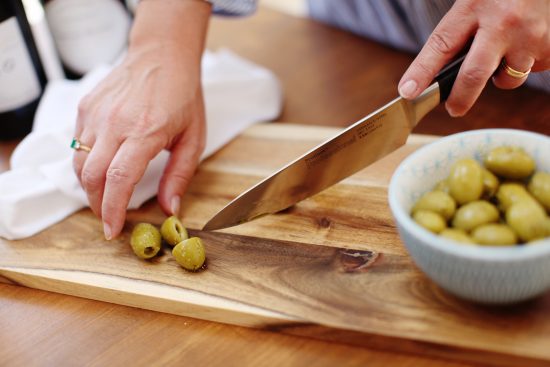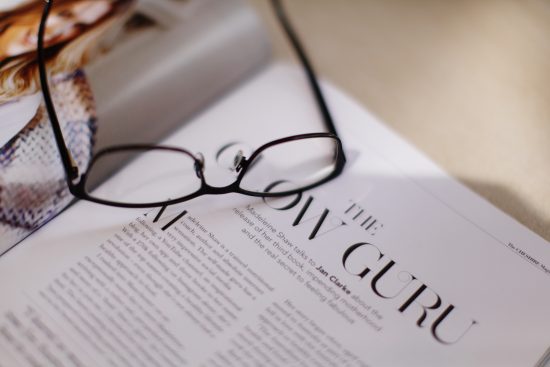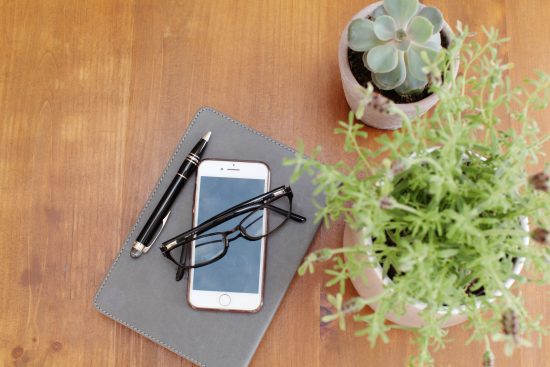 To start thinking about what props would make sense to use in your shoot, begin by listing the ways you're using images currently, and how you'd like to use images in your business in the future so that you can start to get clear on what stories you want to tell. Will you be using the images in social media posts? In blog posts? To illustrate your email marketing? As website-banner-shots or supporting images on your website? For your podcast? Let's try and avoid the obvious though!! – like using your phone on your 'contact page'!!
Also get clear on what level of your life outside work you are comfortable with sharing, and what is relevant. By showing a bit of your lifestyle and interests outside of your work you help your audience to get to know you on a more human and personal level.
Take a look at some of my recent shoots on the blog and insta feed for ideas.
If you'd like any help with using photography in your business or are curious about booking your own shoot in 2020, send me a message at hello@aliford.com and we'll find a time to catch up.
Personal Branding Photography – www.aliford.com