I basically love all my shoots. I am so very lucky to have created a business from doing something I love. That something has been changing and growing over time, as I have changed. I am rebuilding and finding my tribe. It turns out that some of my clients are part of my tribe. They, like me are on a bit of a journey to find out what really lights them up.
I first came across some information about ScapaFest a few months ago, and loved the idea. A festival which brings together, yoga, adventure and mindful living – all in one place, on the banks of beautiful Loch Fyne at the Ardkinglas Estate. Lots of my favourite things all happening in one place! Perfect!!
Last month I collaborated with the festivals' founder, Clemence Coquet to put together a portfolio of images to help illustrate what the festival is all about…..
We met, with her two boys and some friends at the festival site. As you can see its a very special place – even on a grey, rainy day!! We walked, paddled, built fires, set up camp, stretched, chatted, swam, laughed, foraged!!
I came away from the three days at Loch Fyne feeling clearer about the direction my business is going in, and having added a few new people to my tribe.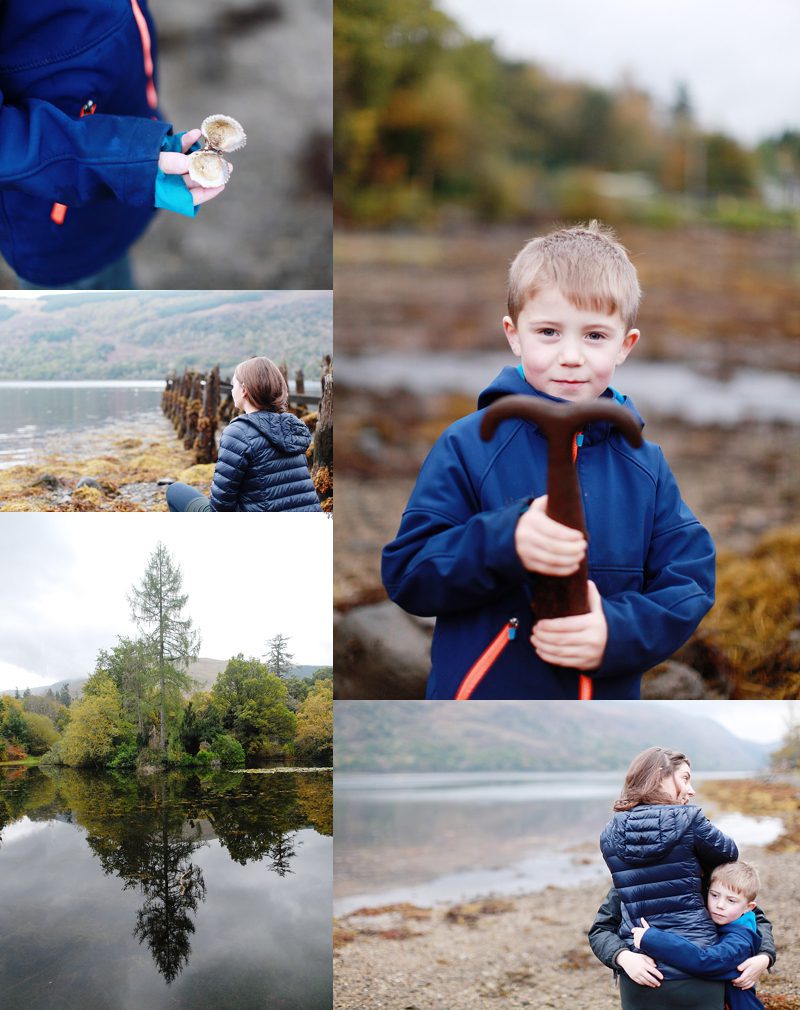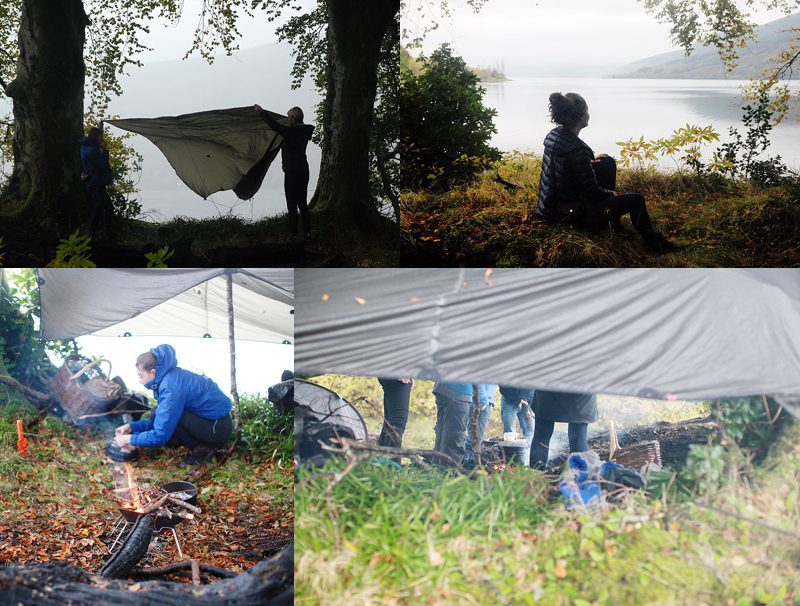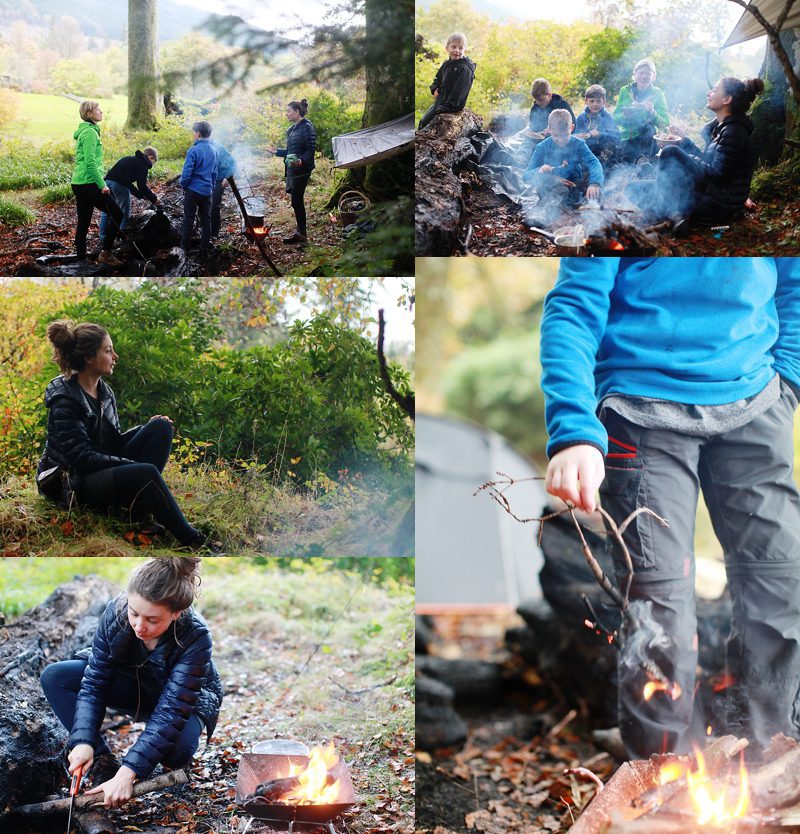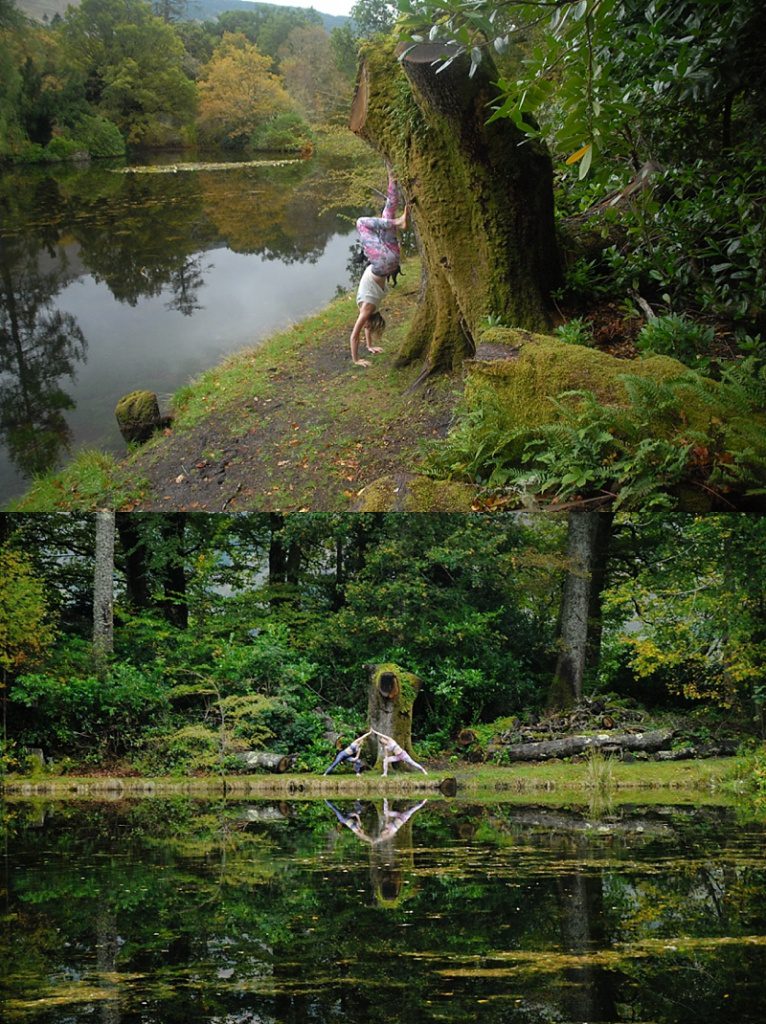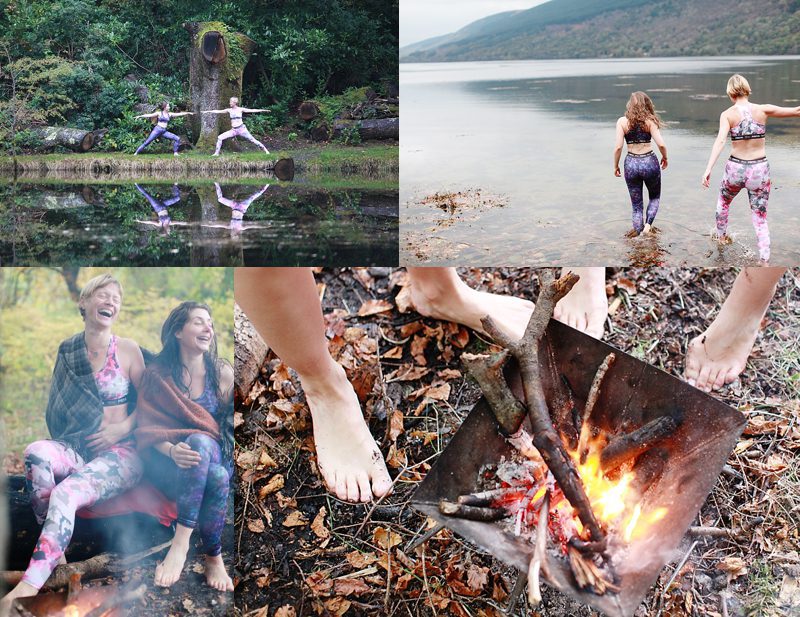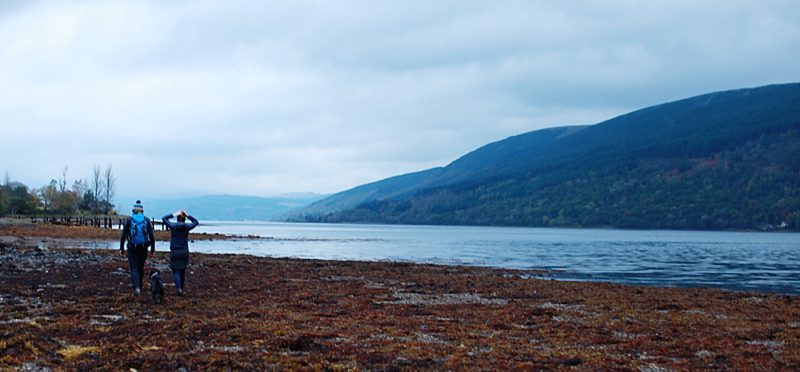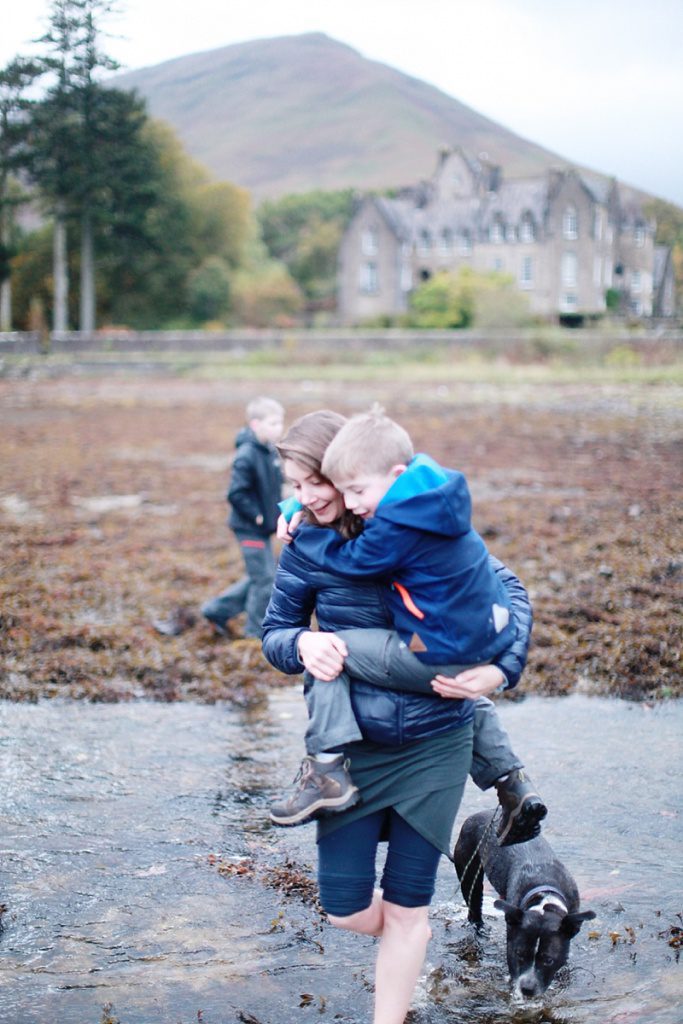 I cant wait to photograph the festival when it takes place next May, but in the meantime, watch out for more shoots like this, and get in touch if you would like to create something similar for your brand.
For those of you wanting to attend the festival – message me as I have a special discount code for tickets. 😉 xxx
Business branding photography from Alison Groves Photography
Scapa Fest website www.scapafest.com
Ardkinglas Estate www.ardkinglas.com