Last month saw a group of us meet up in city centre Manchester for the first Shoot Subscription day of 2021.    Here, in Manchester we have hardly been out of lockdown for a year, so congregating around a bench in St Peters Square with our takeaway coffees is the new normal!!  
It was eerily quiet in the city centre – but perfect for a shoot, with less passers by to nosy at what we were doing – or get in the way of shots!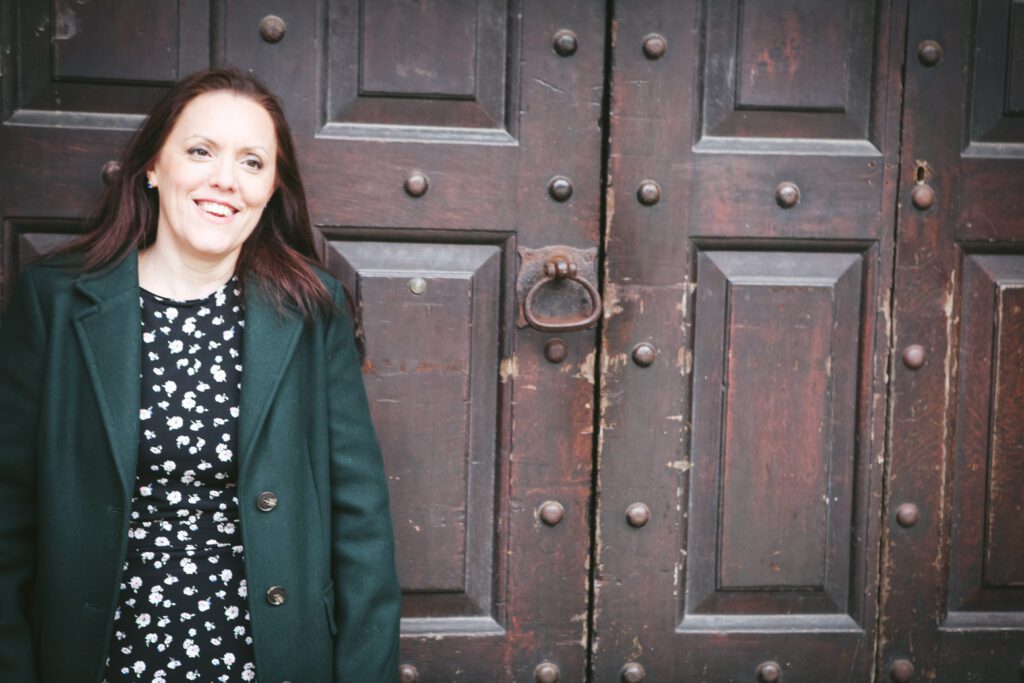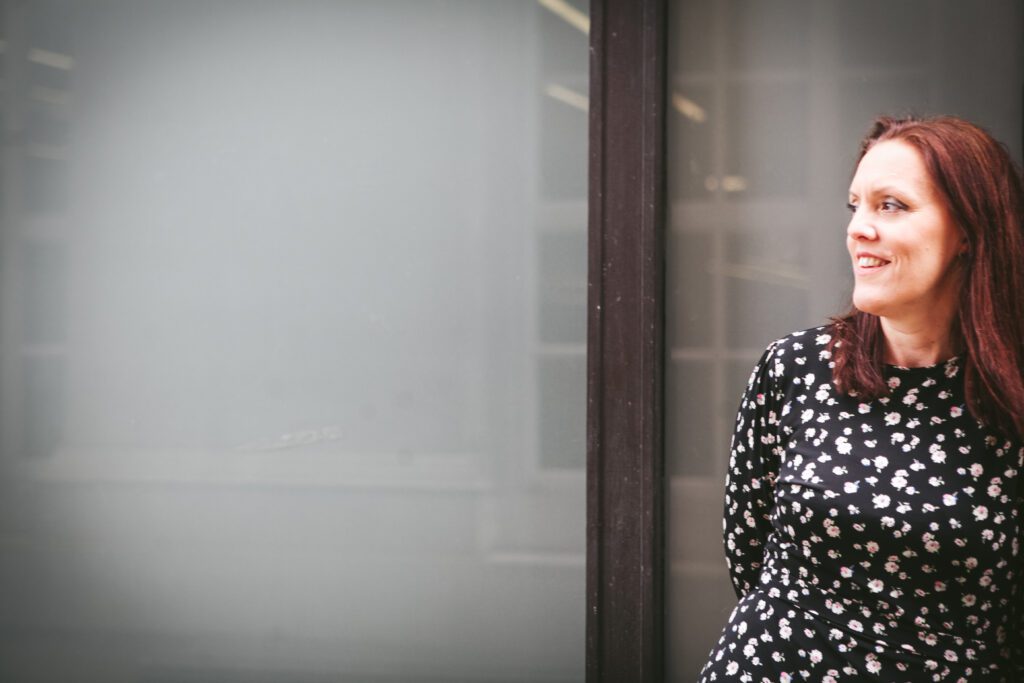 The beautiful architecture of Central Library and the Town Hall are a perfect backdrop and in the first month we thought about updating headshots and getting used to the idea of having your photograph taken.  
Having a monthly mini shoot means that you will have a steady supply of on brand images that are new to your customers and clients.  Each month we will be at a different location in and around Manchester. 
This month we are heading to Dunham Massey for a total contrast to the city location.  As lockdown is easing we may even get to sit down with our coffee!! What a treat! 
The regular shoots will allow you to grow with confidence in front of the camera and adjust styles and ideas as we go along. It's also a great way to network with other local business owners away from the formal networking setting.    
We have a dedicated Facebook group to keep in touch in between shoots, with guest experts popping in.  It's a rolling Subscription, so if you fancy joining us, get in touch!