Rachel Flood of Flood Associates was in need of some branding images to populate her new website and social media feed. Its been a bit of a wait to get the images done as we were waiting for lockdown restrictions to ease, and importantly hairdressers to open before we could do the shoot.
Rachel is a very proud Liverpudlian and we needed to reflect that in her images. The locations we chose are all favourite spots to either work or relax.
We started the day off with a coffee at the fab Pippins Corner on Lark Lane, where they had very kindly opened up early for us to take a few shots before the place was full of customers.  
We moved onto the Women's Organisation in the Baltic Triangle, before checking out some of the street art in the area.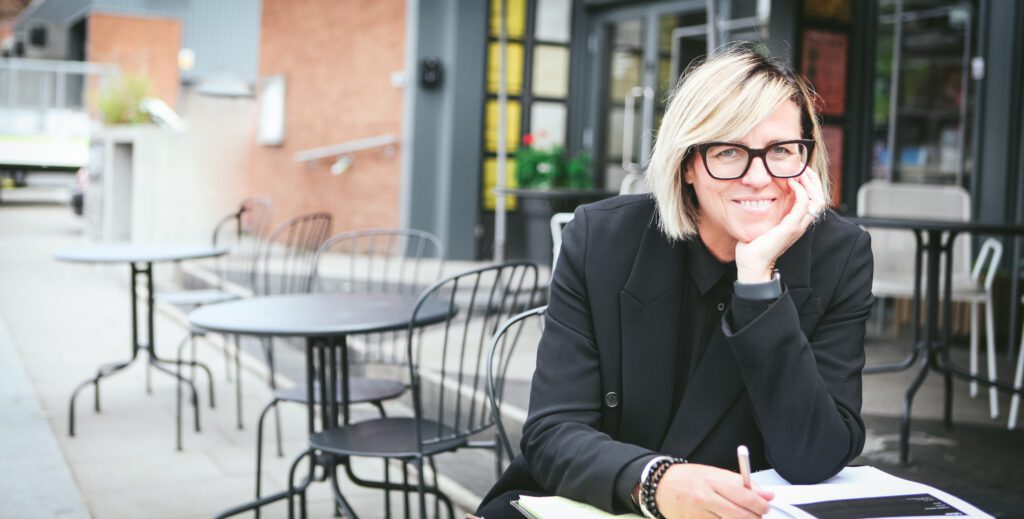 Here are a selection of some of the images we created…..